Global Reach, Local Presence
Working here gives you the opportunity to build the future. Based on reality.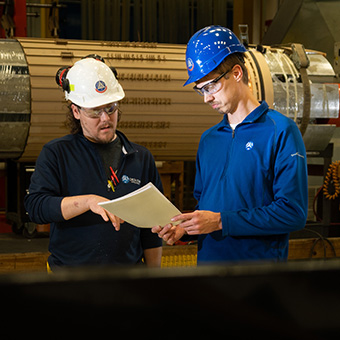 Who We Are
As an industry leader, we're focused on continuously improving the performance, delivery and reliability of power to meet the energy needs of the future.
Working Here
We'll provide you with the tools, learning, and flexibility so that you can become the best version of yourself, making an impact across borders and in communities around the world.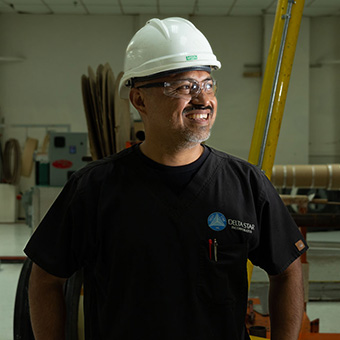 What You Can Do
Your ambition is as bold as ours. Provide a fresh perspective that helps drive strategy and builds a better future keeping the electric grid effective, efficient and fit for the future.
Our Commitment
Positive Values
Our values guide our behavior, placing those we serve at the center of all we do.
Competitive Benefits
When you thrive, we thrive. That means going above and beyond, to focus on your well-being.
Career Development
You'll have the tools to personalize your career journey as you grow and develop here.
Culture of Experience
Your experience here will transcend borders, industries and cultures.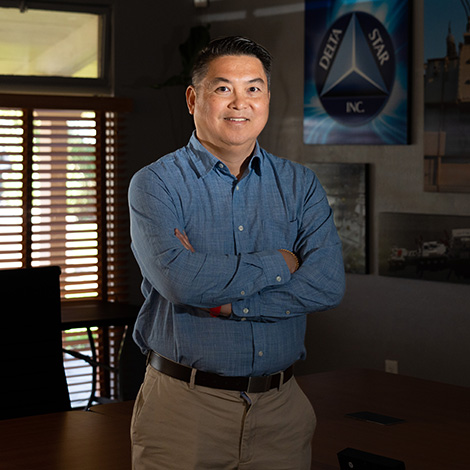 I work in an environment where there is collaboration across all departments as we strive toward a common goal of reliably connecting those around us to one of life's most basic needs – electricity."

Robert Chau
Working at Delta Star has allowed me to meet some of the brightest and most hard-working people that are constantly striving to be better and encouraging me to do the same. This company has taught me that hard work pays off and that every day is an opportunity for me to learn and grow."

Belen Pillow
I take pride in the quality efforts of our team to ensure that each unit we build performs to customer satisfaction. It allows me to constantly learn and advance within my department while teaching and training others on the job."

Derek Paige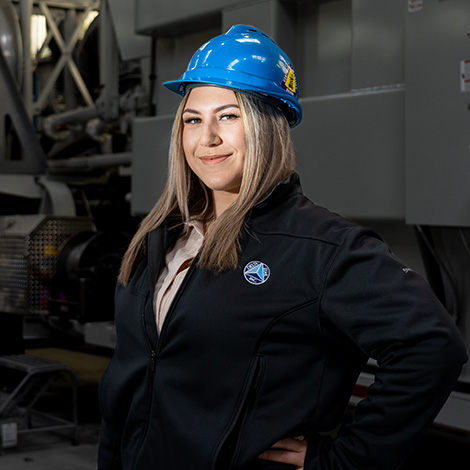 Each day I strive to provide total customer satisfaction and quality assurance throughout the manufacturing process. Being employed at Delta Star has been a life changer and I'm very excited for the future of this company and the solutions we provide."

Ana Binsfeld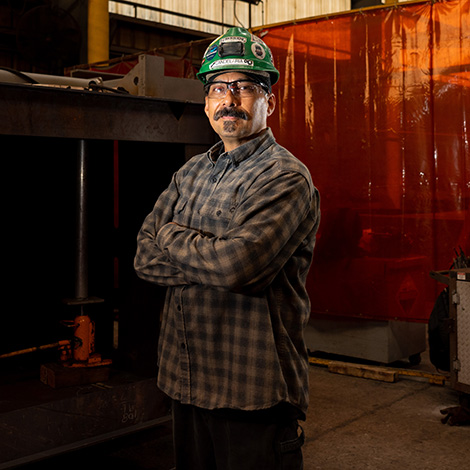 After working at Delta Star for 17 years, I'm constantly learning new things and being challenged to grow while working among a team that is committed to a common mission."

Robert Candelaria
Delta Star didn't just give me a job; they gave me a career! The encouragement, support, and feedback I've received while working here has helped me to improve and grow both personally and professionally. This growth has allowed me to obtain the knowledge necessary to provide a best-in-class experience!"

Sherry Franklin
There is value in the work we do at Delta Star as we provide our customers with high-quality power solutions that support the electric grid."

Luis Gutierrez
Build A Better Future
Your unique knowledge, experience and
business skills, amplified by our scale, can positively impact millions of lives.