Years of experience in Engineering and Manufacturing
Years of service from Delta Star' current, longest serving employee
Inventions patented through Technological Advances
Superior Components, Engineering, & Service
Manufacturing
We Design And Manufacture Our Critical Components In-House.
Tank Fabrication
De-Energized Tap Changers and Switches
Preventive and Series Autotransformers
Control Cabinets
Engineering
Industry-Leading Expertise & Software
TRDO
ELMAG-3D
TELAX-2D
WELDINST
Field Service
Our Field Service Team Can Service All Your Equipment
50 Techs with 300+ combined years of experience
Service any manufacturer's equipment (765kV and below)
Trained in accordance with OSHA requirements
Multiple locations to ensure service call support
Delta Star Advantage
Delta Star is an industry leader providing superior, innovative client solutions that meet the energy needs of the future.
The Leader In Mobile Power Solutions
Delta Star is the premier manufacturer of mobile substations, recognized for their unparalleled compact, durable and reliable over-the-road design.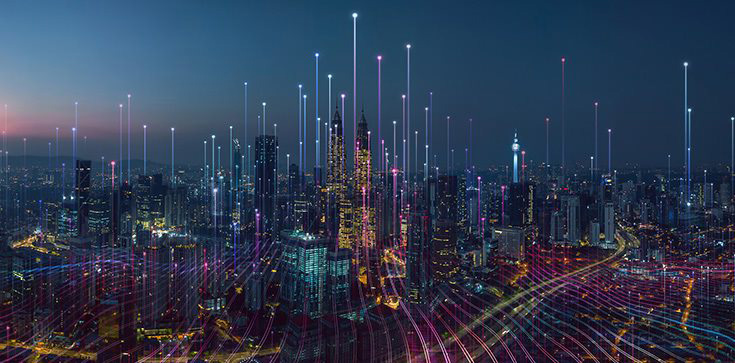 Providing Peace of Mind
Our work supports the functions of critical infrastructure for public health and safety as well as community well-being.
Powering National Security
If a single Delta Star mobile substation can keep a U.S. fighting force up to full power, imagine what we can do for you.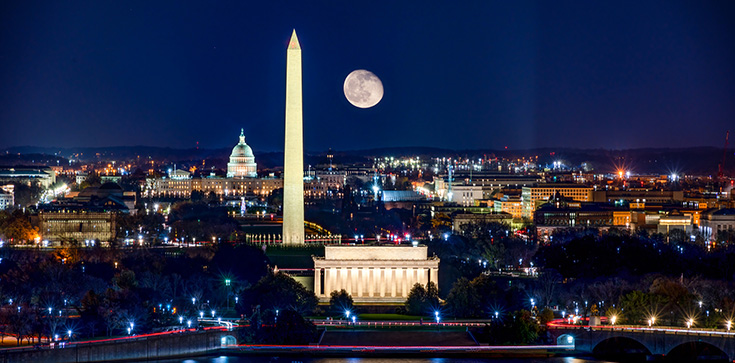 Rapid Restoration of Electric Service
The Department of Energy has reported that MTS systems serve a vital role in protecting the Nation's electrical infrastructure.