Connecting People To Power
Supplying one of life's most essential needs.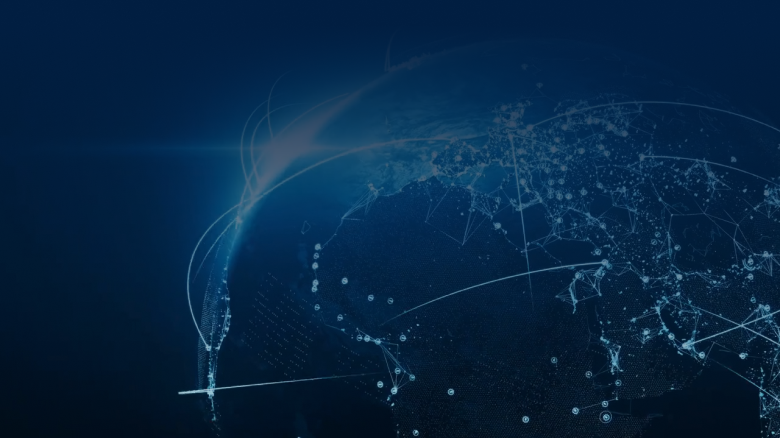 Innovative Power Solutions
Designed & Manufactured to Exceed The Highest Industry Standards
Our engineers use state-of-the-art transformer design software to ensure transformer reliability, accuracy and efficiency.
The Premier Manufacturer of Mobile Solutions in North America
Over 40 years of trusted experience in mobile transformer manufacturing for investor-owned utilities, electric cooperatives and municipals in North America.
Engineered For Resiliency & Performance
Manufactured in North America and custom-engineered for a wide range of equipment and rating options, providing utilities with greater capacity and operating flexibility.
Superior Product
For more than 100 years, we have been manufacturing electrical power products of all sizes throughout North America.
Exceptional Service
We put our internal and external customers at the center of everything we do, to create a best-in-class experience.
Innovative Power Solutions
We are improving the performance, delivery and reliability of power to meet the energy needs of the future.
KEY RESOURCE
How To Plan Ahead For Disasters And Peaks In Demand
Disaster response
Readiness and equipment availability
Contingency and capacity planning
Build A Better Future
Your unique knowledge, experience and
business skills, amplified by our scale, can positively impact millions of lives.